We offer you best quality printing for low price !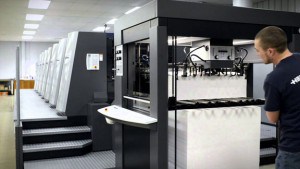 We can offer you a wide spectrum of polygraphic services like hard cover books, soft cover books, brochures, newspapers, we can print all kind of board games, all types of packaging like boxes, bags, flexible packaging,  we print on plastic. Also we have the most modern equipment in the region for stickers, labels, adhesive tapes production. We produce Sheet-fed labels, Self-adhesive labels in rolls, Wrap-around labels in rolls, Thermal blank labels. As an example we can print sheet-fed labels on:  label paper, metallic paper, sticky paper, self-adhesive film and on the plastic. We collaborate with food, electronics, drinks manufactures.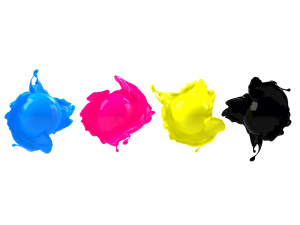 We have significant experience dealing with foreign countries, our partners are companies in Sweden, Norway, Denmark, Finland, Netherlands, France, Germany and UK.  It does not matter whether you're a writer or a publishing company or a big factory, we will help you in any situation. Remember – no matter what job it is, we can take care of it.

We can offer you 20% cheaper printing prices.
Request a printing quote today, and get high-quality commercial printing at best printing prices in Europe! Also You may contact us any time if you need professional support or have any questions. We will respond as quickly as possible.